Upcoming Female only Trips & Women Travel Groups for girls traveling solo!
10th August-15th August
The cold desert is well known for offering a Candyland for all your senses. Serve yourself a tour to Leh Ladakh this summer.
3 Nights/ 4 Days 02nd - 05th September, 2021
A perfect place for all the water-babies. Enjoy the serenity of beach waves and coconut water under palm canopies.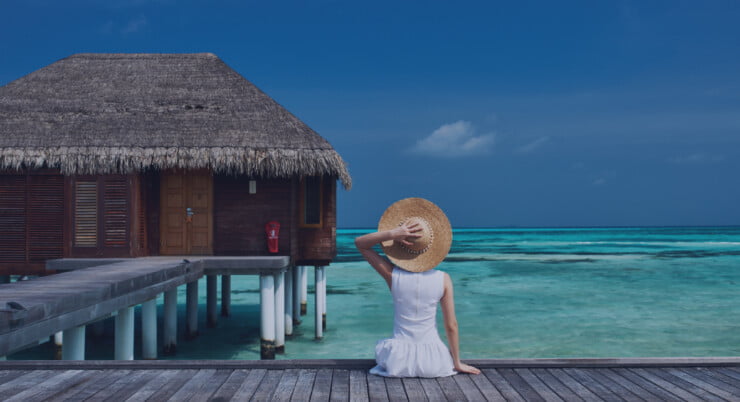 15th Sep - 19th Sep 2021
Maldives is a perfect blend of salty water and sandy beaches. This place offers awesome places to shop and explore as a group.
Donna Wanderer believes in the coming together of women from all walks of life and celebrating life to the fullest. We believe that travel is a fun activity that helps us build a better character and explore ourselves. When women from different countries, regions come together, the exchange of ideas and experiences takes place. Sharing knowledge and forming friendships that go beyond the duration of these trips give us true happiness.
The only ladies tours are planned keeping empowerment of young women, wives, mothers, single mothers, all the women folk in mind. At Donna Wanderer, we curate unique experiences for all our travelers to enjoy and relish fond memories for a long time. Such travel plans are unparalleled in soul and heart, offering unique opportunities to all women to explore the world. All the trips are planned in a very systematic way and are aimed at specific travelers. If you are looking for some relaxing travels or an adventurous trip, you can choose as you please.
Donna Wanderer | Delhi NCR's Most Adventurous Women Travel Group
Donna Wanderer is Delhi NCR's most adventurous traveler group that offers a safe, trusted window for all female travelers. Let lose and leave behind all your worries and responsibilities when you set forth with Donna Wanderer!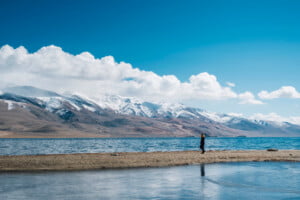 Travel
"If there is a heaven on earth, it's here, it's here, it's here." Jammu and Kashmir deserve all the praise in this world. The beautiful land of diverse cultures, Jammu
Read More »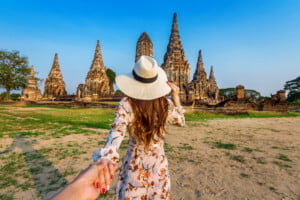 Vacation
The beauty of the Indian subcontinent is heightened at the onset of winter in December. It is the perfect time for an all-girls trip to some of the notable locations
Read More »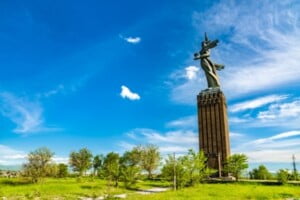 Adventures
The stress of pandemics has been tremendous on the tourism industry. We have been yearning for some good news, and here it is. Finally, Indians can travel to 18 countries
Read More »
An all-women travel plan still raises questions in India. A group of women might attract unwanted advances, and untowardly situations are common concerns of all those who care for us. We at Donna Wanderer are aware of all these concerns and consider the safety of all our travelers the first and foremost responsibility. We travel with you to ensure complete safety. Well-planned trip itineraries make sure the trip is comfortable, and the quality of food and accommodation is maintained. We believe that travel is to destress and enjoy. 
We are more than pleased to offer this platform to liberate women of India and offer safe, secure, and trusted opportunities to explore the world. Each trip is planned with utmost care to avoid any hassle to our women travelers. We help all women travel and experience the world without worrying about safety or any other inconvenience.